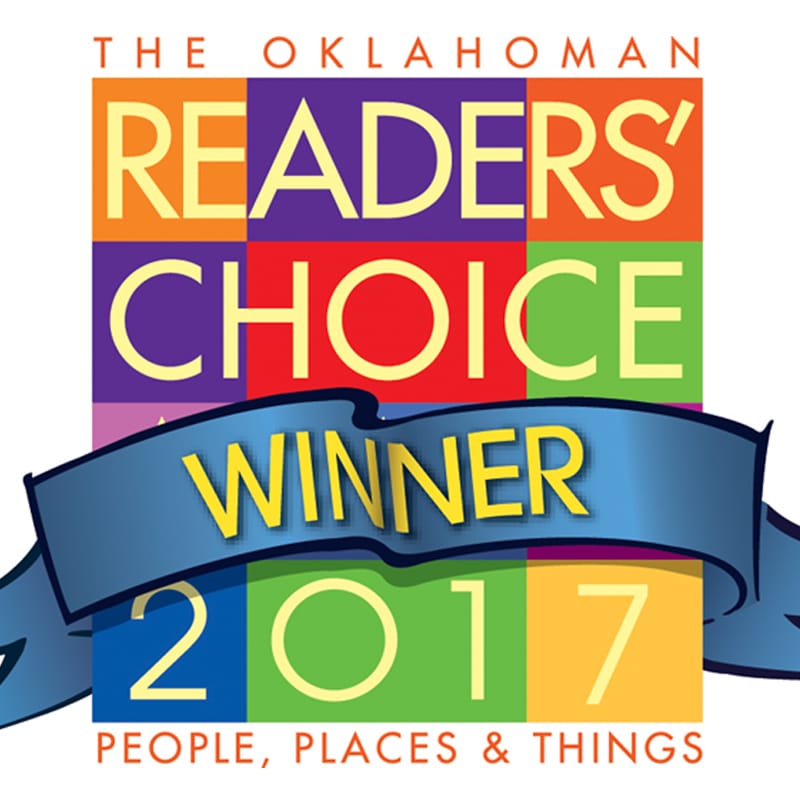 For the sixth consecutive year, Dr. Tim Love has been named the best cosmetic surgeon in Oklahoma City in voting by The Oklahoman Readers' Choice Awards. "We're honored and delighted to have been chosen by readers for this honor," Dr. Tim R. Love, MD said after receiving the news. "It's special because these are people in our community who have voted for us. The entire team works hard to earn the trust we receive from the people of Oklahoma City and the state. We're tickled to be honored for a sixth consecutive year."
Dr. Tim R. Love, MD's office is located at 11101 Hefner Pointe Dr, Ste. 104, in Oklahoma City, where he's been seeing patients for more than three decades. He's a member of the American Society of Plastic Surgeons (ASPS), the American Society for Aesthetic Plastic Surgery, the Lipoplasty Society of North America, the International Society of Hair Restoration Surgery and the American Society for Laser Medicine and Surgery.
He is one of the foremost authorities on cosmetic and reconstructive plastic surgery in Oklahoma. In addition to The Oklahoman Readers' Choice Award honor, Dr. Tim R. Love, MD has won the best plastic surgeon award from Oklahoma Magazine, SLICE Magazine, and Oklahoma Gazette numerous times.
His excellent reputation in the industry is supported by countless positive reviews from patients and his involvement and commitment to the community. If you're thinking of a cosmetic procedure contact Dr. Tim R. Love, MD for a consultation.